200+
Conference delegates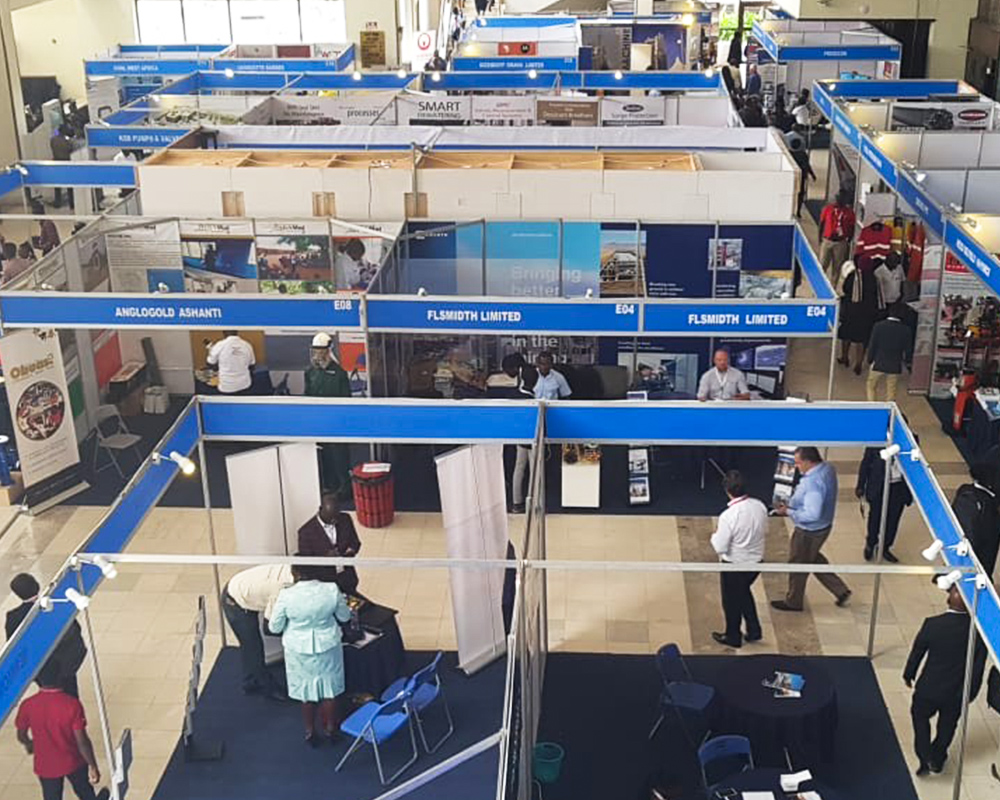 THE 17TH WEST AFRICAN MINING & POWER EXPO
Supported by The Ghana Chamber of Mines, WAMPEX 2024 is the only platform in the region that showcases and features the latest innovations and solutions for the mining sector. Do you want to interact with over 2,000 decision makers from the region, to showcase your products and solutions?  If so, just click on the button below and one of our sales team will get in touch with you to discuss various ways in which you can exhibit and/or sponsor this event
Over 2,000 decision makers from across West Africa, opportunities to showcase your brand, launch new products and network.  Click here to download the 2024 sales brochure to find out more about the 2022 event and to learn about some of the exciting opportunities to participate in the 2024 show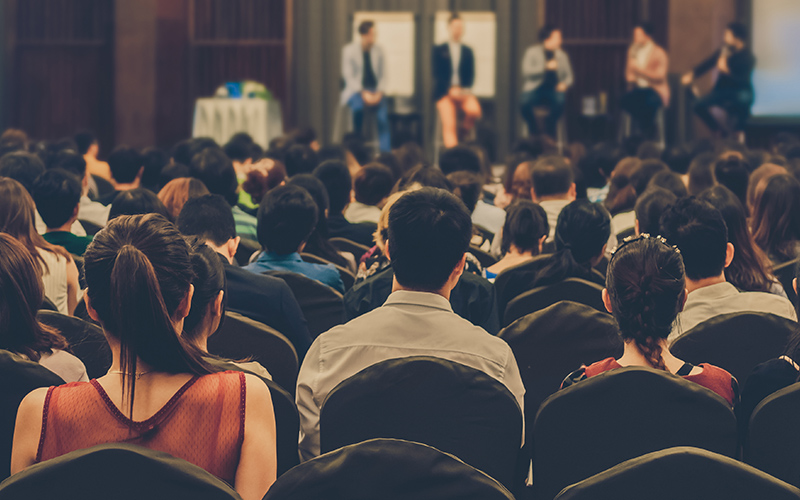 HIGHLIGHTS FOR 2022
Extended networking opportunities, technical workshops and product demo's and more!
Find out what you can look forward to by joining us in Accra in June 2024.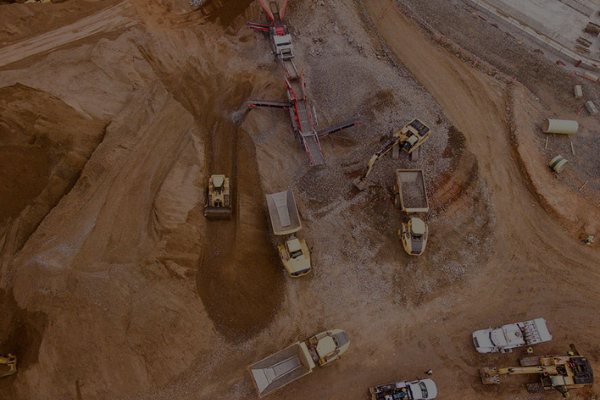 Extended networking
Make new connections and network with powerful professionals in your industry during extended networking opportunities including refreshment breaks, demonstrations, business matchmaking and an indoor and outdoor exhibition.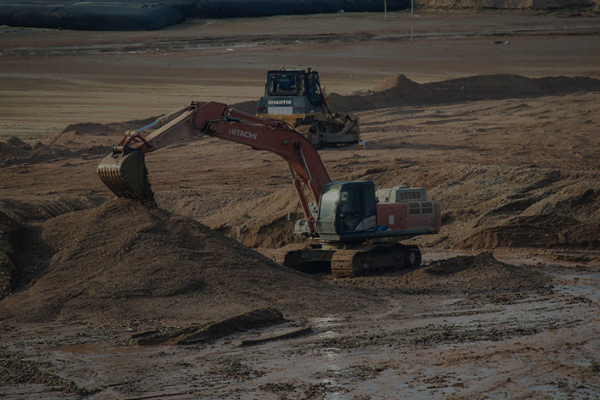 Technical workshopsand product demonstrations
The interactive programme will provide an opportunity for business networking, hands-on experience and knowledge transfer about exhibitors' products and services.
PRODUCTS ON SHOW
For 16 years WAMPEX has provided the West African mining and power industries with the widest range of new suppliers, technologies and techniques including:
MINING MACHINERY, EARTH MOVING EQUIPMENT, CRUSHERS, MATERIALS
ENGINEERING & PROJECT MANAGEMENT
HEALTH & SAFETY EQUIPMENT AND SERVICE
EQUIPMENT, TECHNOLOGY AND SERVICES
POWER GENERATION (GAS, COAL, SOLAR)
POWER TRANSMISSION (POWER STATION TO SUBSTATIONS)
POWER SUPPLY AND DISTRIBUTION (SUBSTATION TO USER)
FUTURE ENERGY TECHNOLOGIES (SUSTAINABLE, WIND, NUCLEAR)
RELATED SERVICES, CONSUMABLES AND SPARES
The first day of WAMPEX was well organised and it was much better than previous years. It is a good platform to meet customers and we are looking forward to the second day.
Johannes Kast
Regional Sales Engineer FLSmidth
The conference and exhibition have progressively become West Africa's main platform for thought leadership in mining and power. We welcome all participants to our beautiful country
Suleman Koney
CEO Ghana Chamber of Mines
WAMPEX is a great way to network with the regional mining industry.
Gurminder Singh Malik
President of International Business Strategy Bull Construction Equipment
WAMPEX has been good, we've met clients from Nigeria and Burkina Faso.
Alberto Vicari
Custom Pumps Sales Manager EBARA